What's included:
Two tone monoflap jumping saddle with all bells and whistles
Matching short studguard girth with elastic tabs and tongue roller buckles
Self padded, stitchmarked 5 point breastplate with running martingale attachment
Monocrown raised figure 8 bridle. Rubber reins with hand stops.
Turquoise contour saddle pad
Front and hind PEI boots with air vents. Magnet fastening.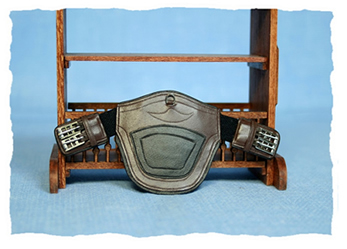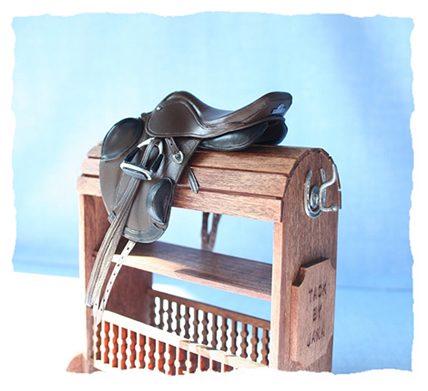 Recently finished custom orders
Two tone monoflap saddle set for S.
Click on the thumbnails to see larger images.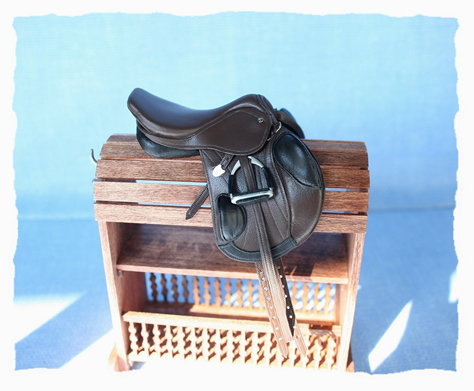 `