Please join my yahoo group to keep up on the latest offerings from Tackbyjana saddlery http://groups.yahoo.com/group/jscustomtack/. Finished tack sets, openings in custom books and auctions will be announced to members of this group.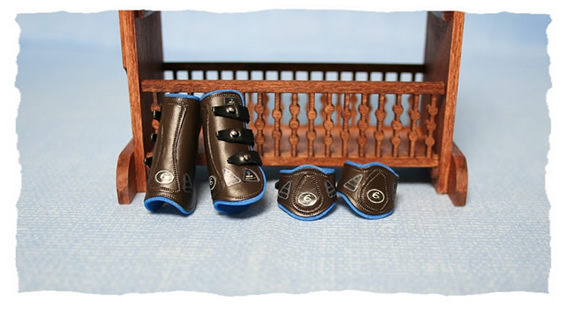 Please click on the images above for details and close up pics.
If any questions, or to purchase email me at janisek7@yahoo.com
SOLD!